G'Day animations episode 4 is out! If you missed the previous episodes, here is how it works: every month, we pick a topic and select innovative, funny and of course user-friendly animations.
Here is situation we've all experienced:
You're about to register for an(other) online service. You have to choose a new password. You submit it. The page reloads and an error message shows up: your password is not valid! How frustrating is this?
G'Day animations episode 4 showcases password validation animations. The following designs assit users in choosing or typing the right password in a nice, positive and instructive way, without disclosing any sensitive information.
We hope you like them!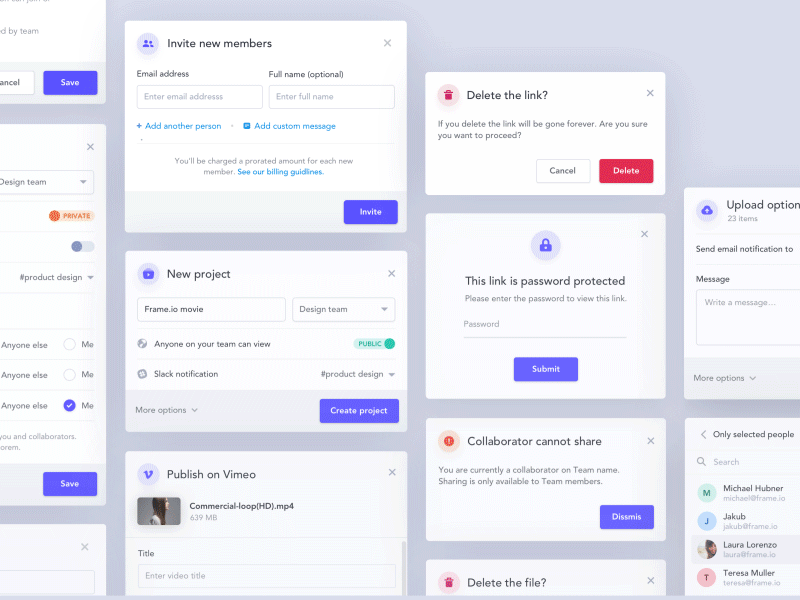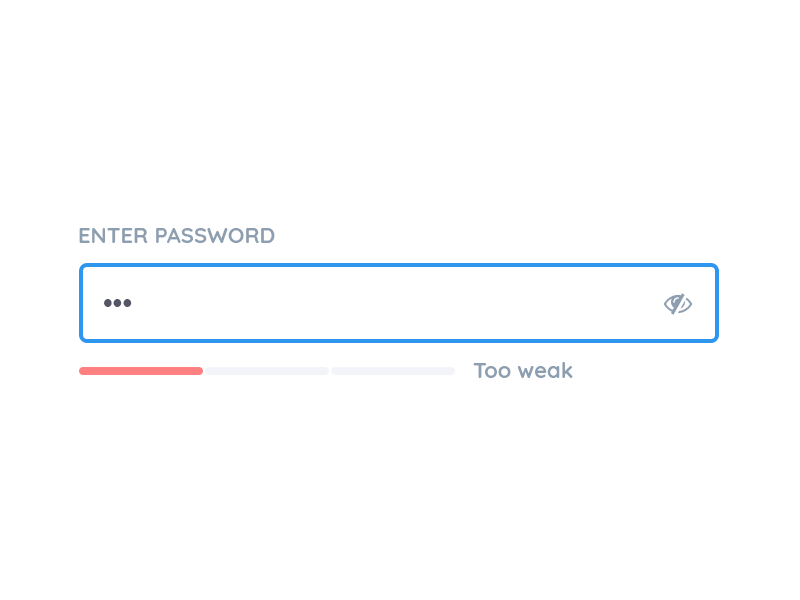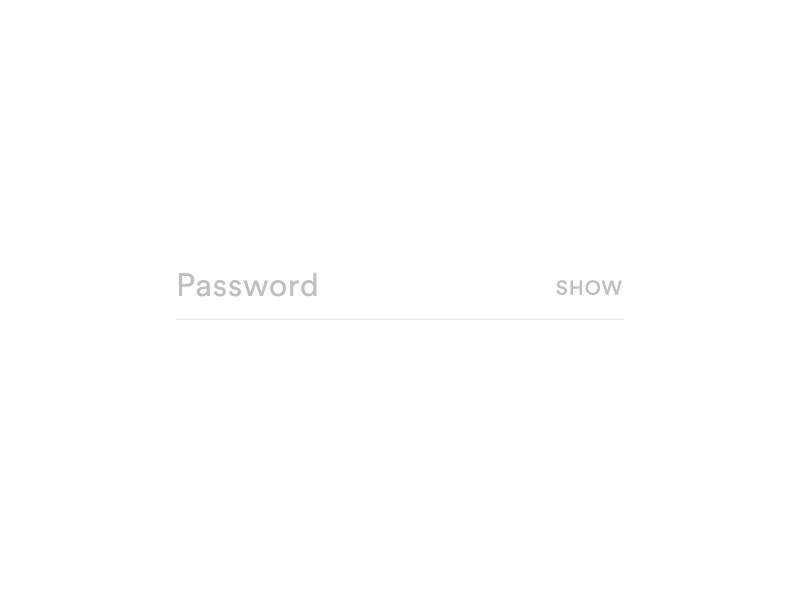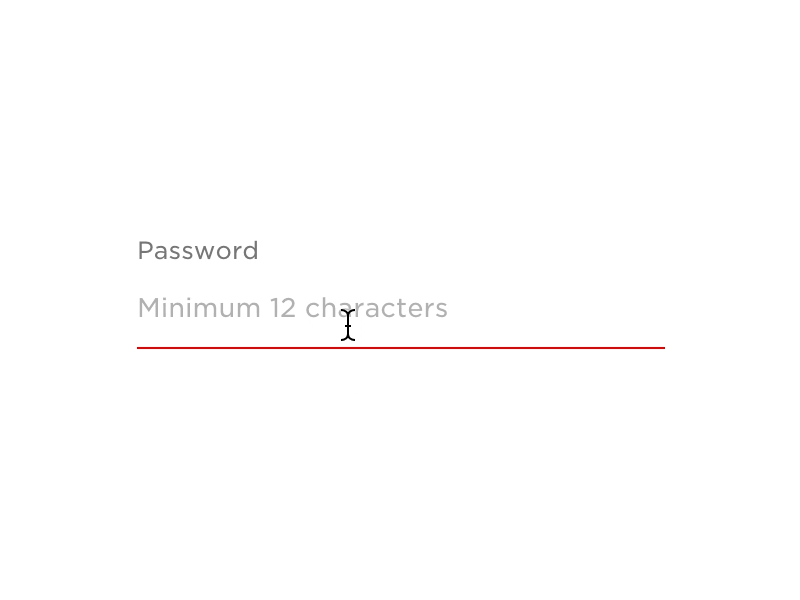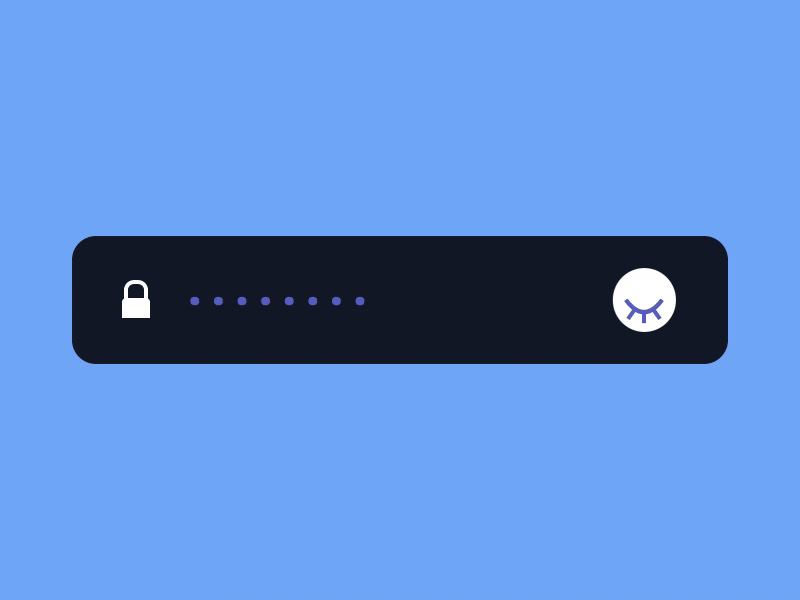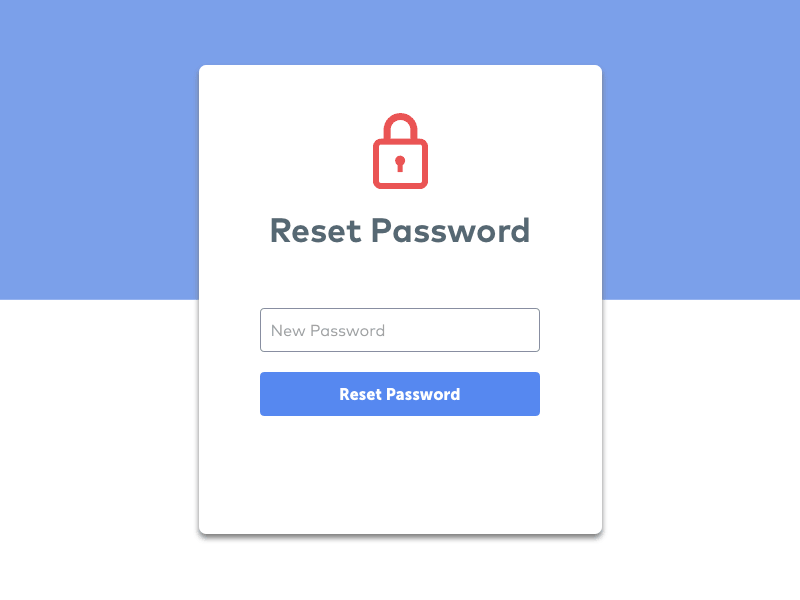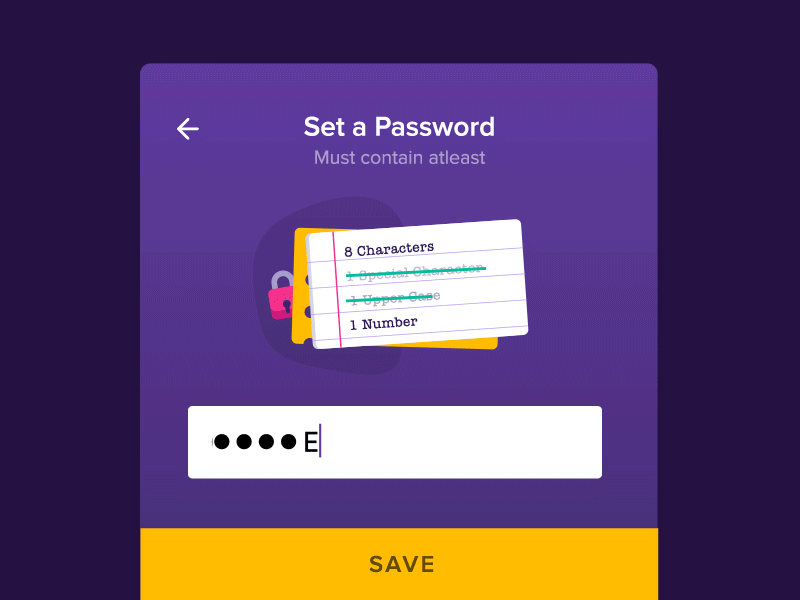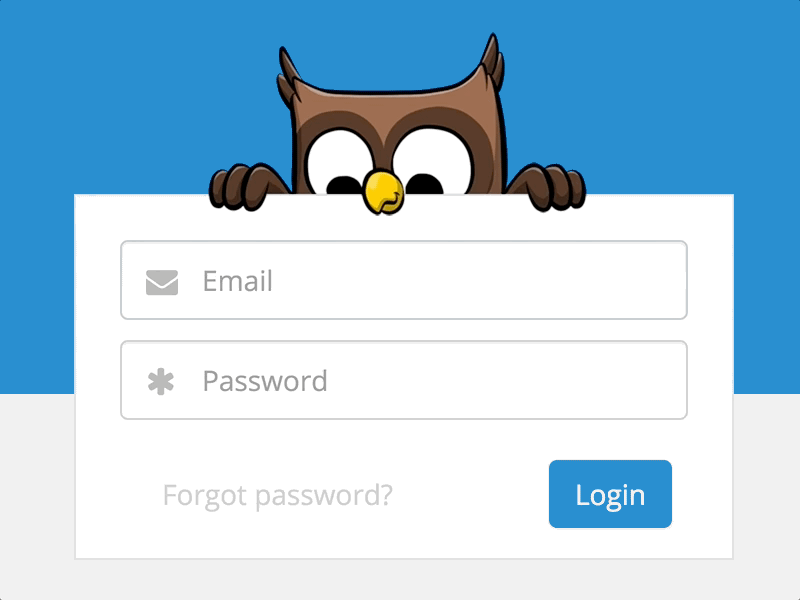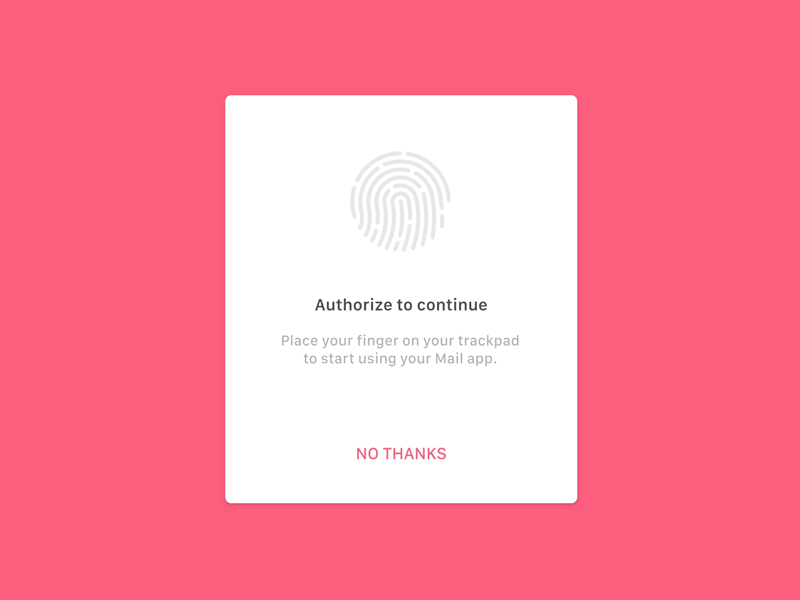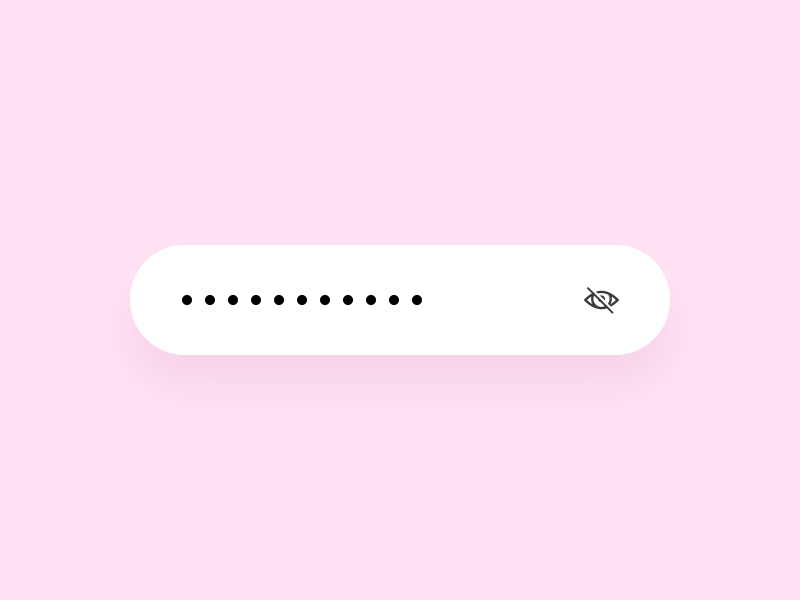 Feeling like working on your product password validation design now? Or even on its error messages? Here is an article written by Rhiannon Jones, Content designer at Deliveroo, Content design: How to write any error message.
See you next month for a new G'day Animations selection.
Rémi TAIEB